In efforts to give back to her community, Frey Essayas donates a portion of every sale to a charitable organization. The donation is made on behalf of her client's name. Her client may choose to donate to one of following local organizations or another that is near and dear to their heart.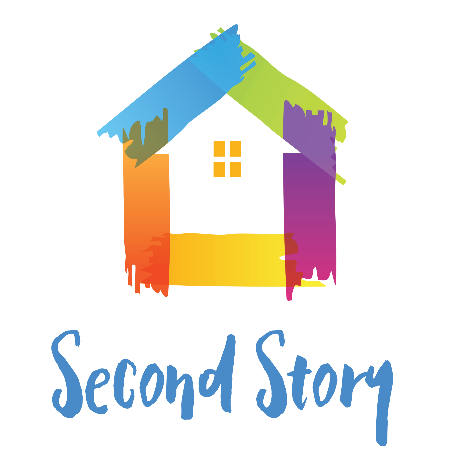 The vision of Second Story is of a community in which all young people are safe, live in a nurturing environment and have the opportunity to reach their full potential. Founded in 1972 as "Alternative House," Second Story transforms the lives of children and youth, helping them stay safe, make positive decisions, achieve educational success, and overcome personal crises. We offer children, youth and families hope for brighter futures by providing counseling, shelter and neighborhood-based support.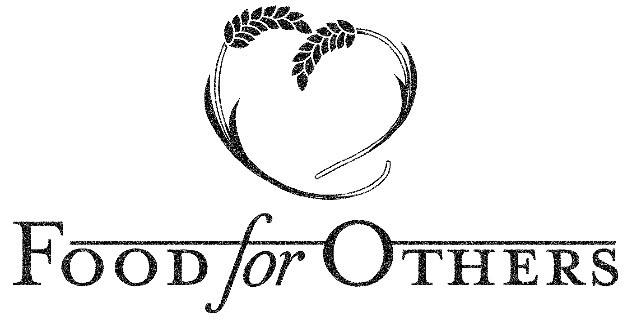 Food for Others has been feeding those in need in Northern Virginia since 1995. We feed 1,800 families on average each week across four programs. We could not do this without the wonderful support of our community.
Wegene's mission is to improve the daily lives of the less fortunate and disadvantaged children and their families in Ethiopia by overcoming three critical barriers in the poverty cycle: poor or no education, poor housing, and family instability.